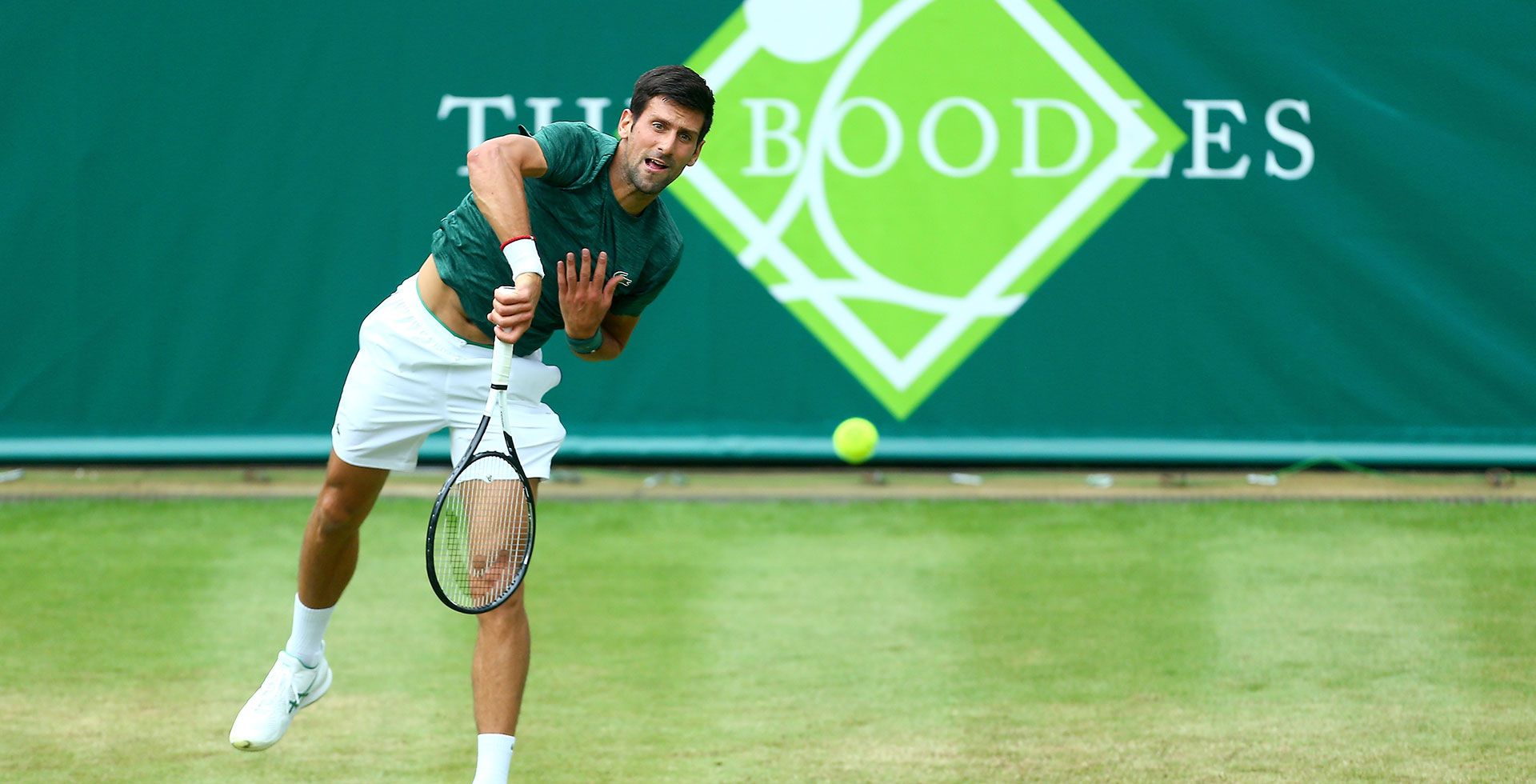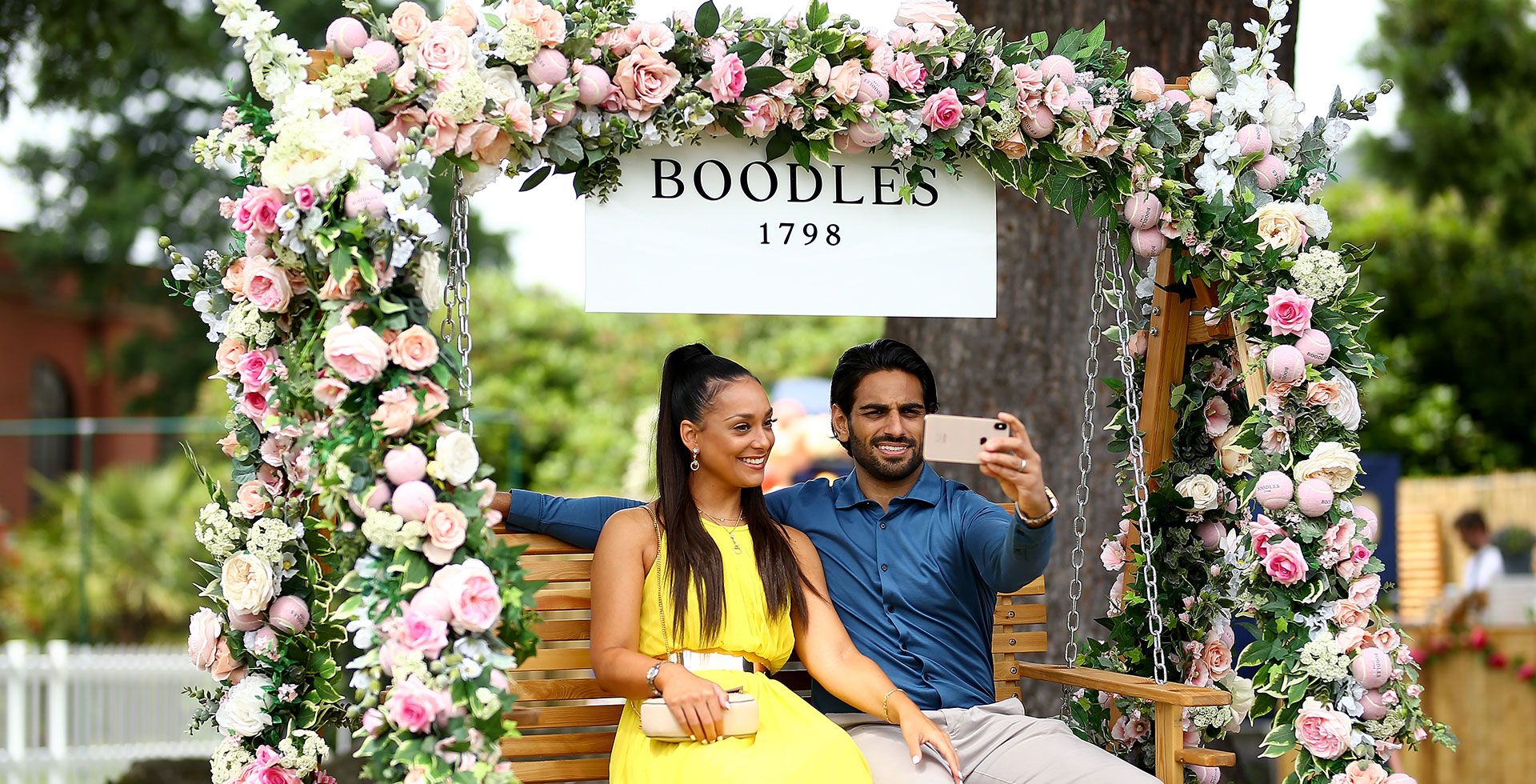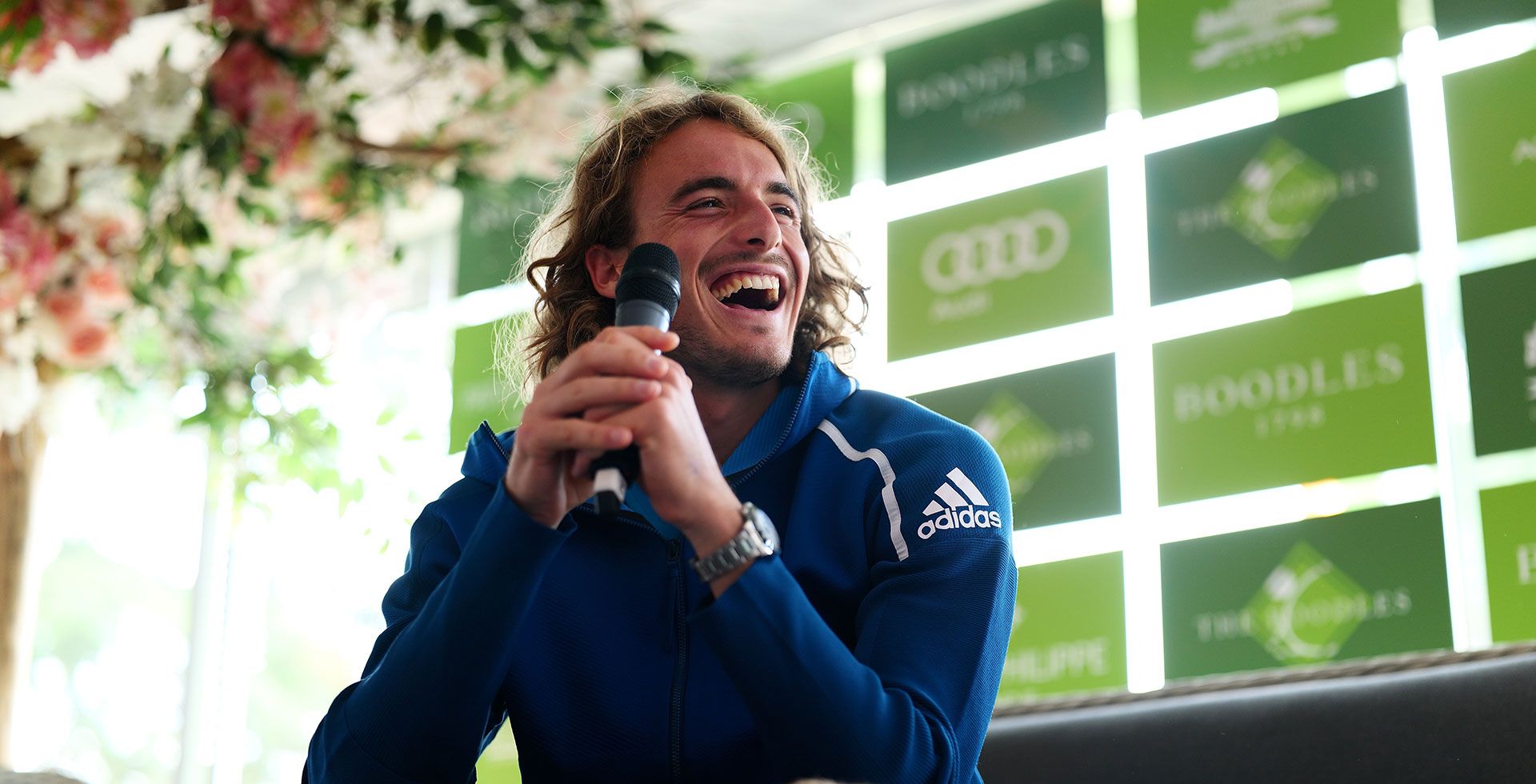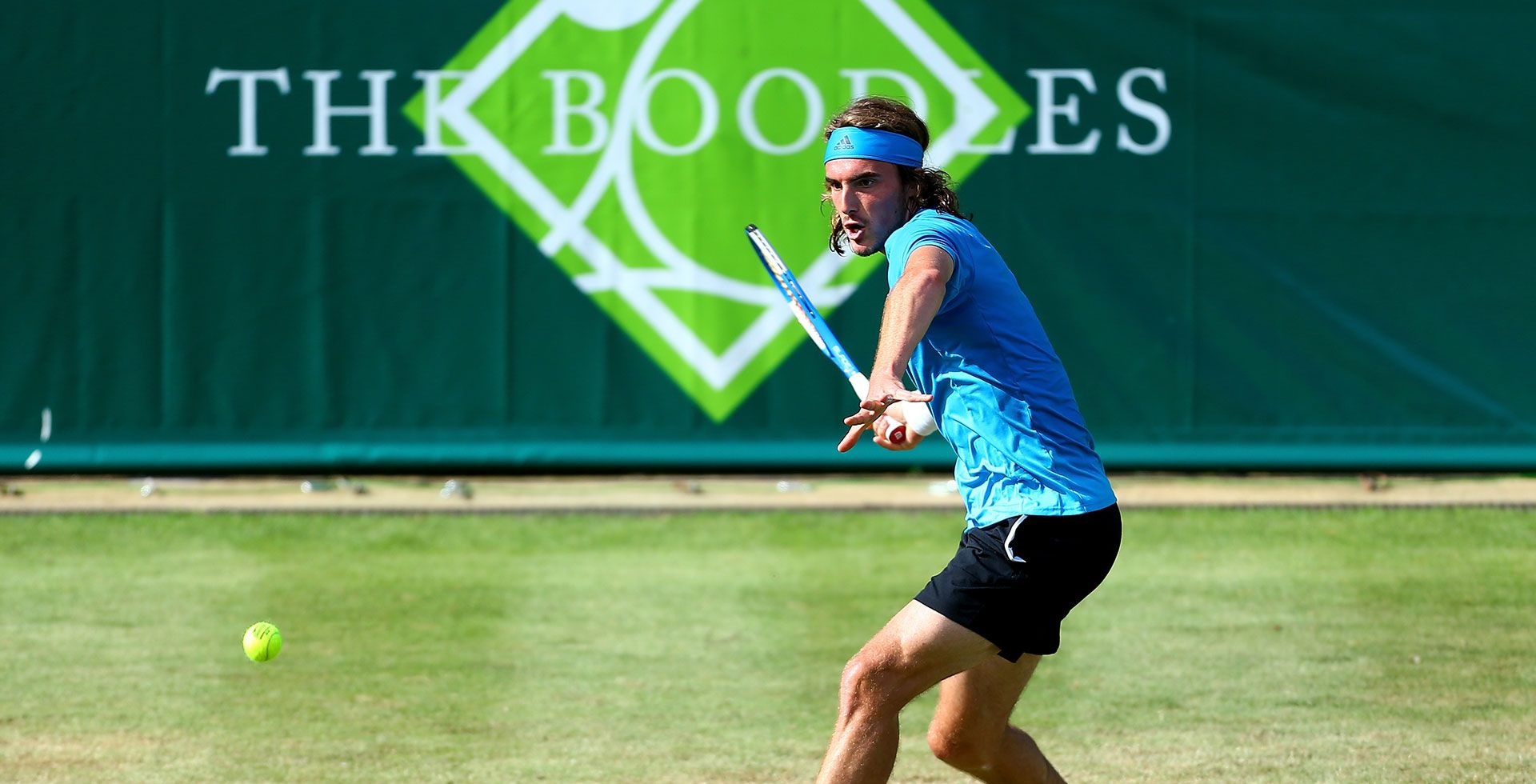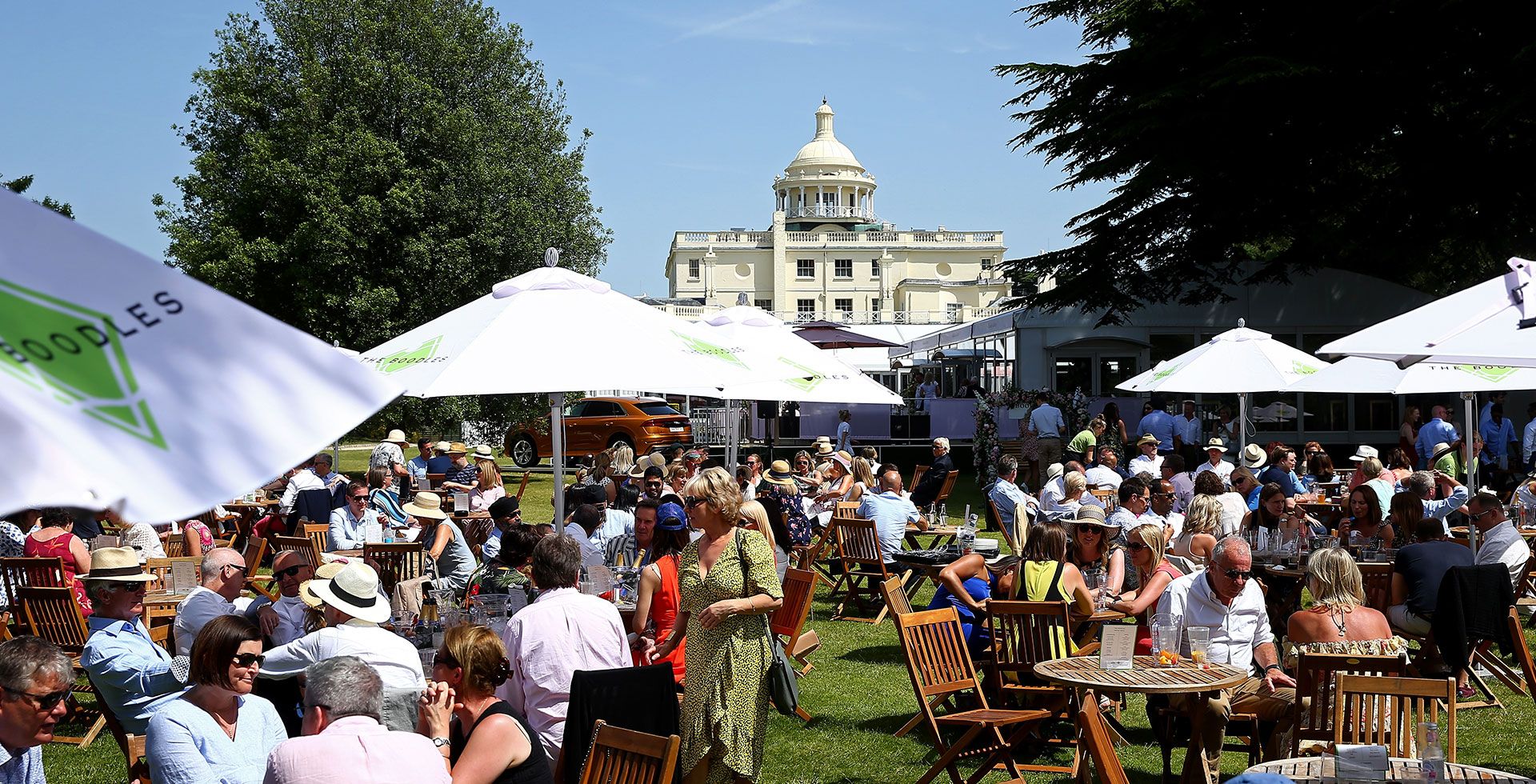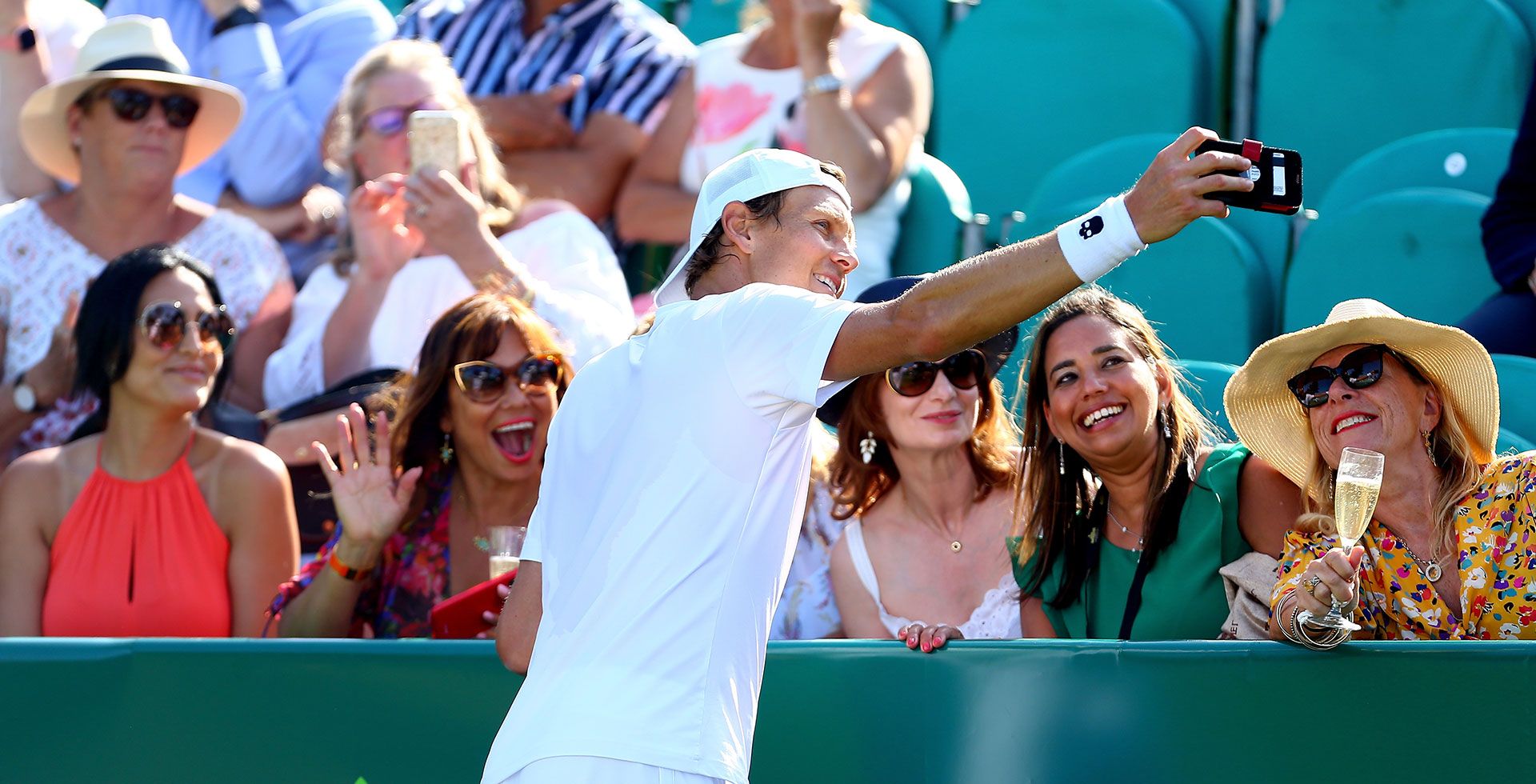 This is a unique event that combines the elegance and sophistication of a quintessential English summer social occasion with world class tennis.
The Boodles Tennis confirmed at Stoke Park for 2023
Your Day:
It's the run up to Wimbledon and summer has truly begun. You're strolling in an English country estate, being treated to a day of world-class tennis.
The atmosphere is relaxed, celebratory and elegantly opulent. The stars of the international tennis circuit mingle easily with guests, who sip champagne and devour a delicious lunch.
Facilities for players are unsurpassed with grass tennis courts of Wimbledon specification. All this just 35 minutes from central London. The Boodles, the ultimate in extravagant entertainment.
The stadium is designed to ensure that every seat is no more than 10m from the court itself. This gives our guests a uniquely intimate view of this fantastic post at its best, featuring charged competitive matches throughout the day. The Boodles is not just tennis, it's an audience with the stars.
As the ultimate in entertainment, The Boodles can be enjoyed in a variety of ways. A trio of entertaining options allows you to dine in a way that best suits you and your guests.
Attendance is strictly limited to 2,000 per day so early booking is strongly advised to avoid disappointment.
The Boodles Tennis Highlights....Looking forward to 2023?
---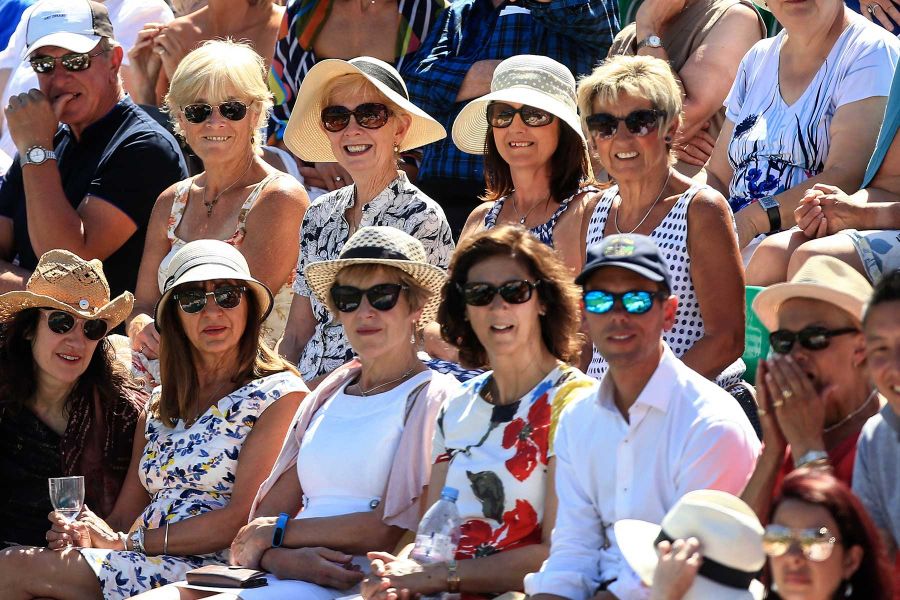 Book 2023 Tickets
Book Online for Instant Confirmation. Select Your Seats Today
Tennis Hospitality Days
The Boodles Players and Legends Enclosures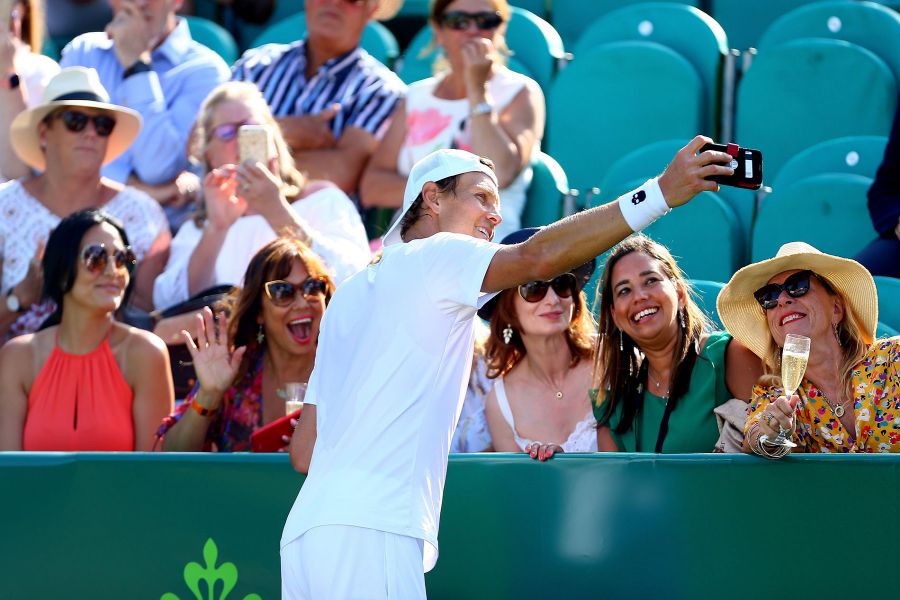 Stadium Tickets
Book Online for Instant Confirmation. Select Your Seats Today