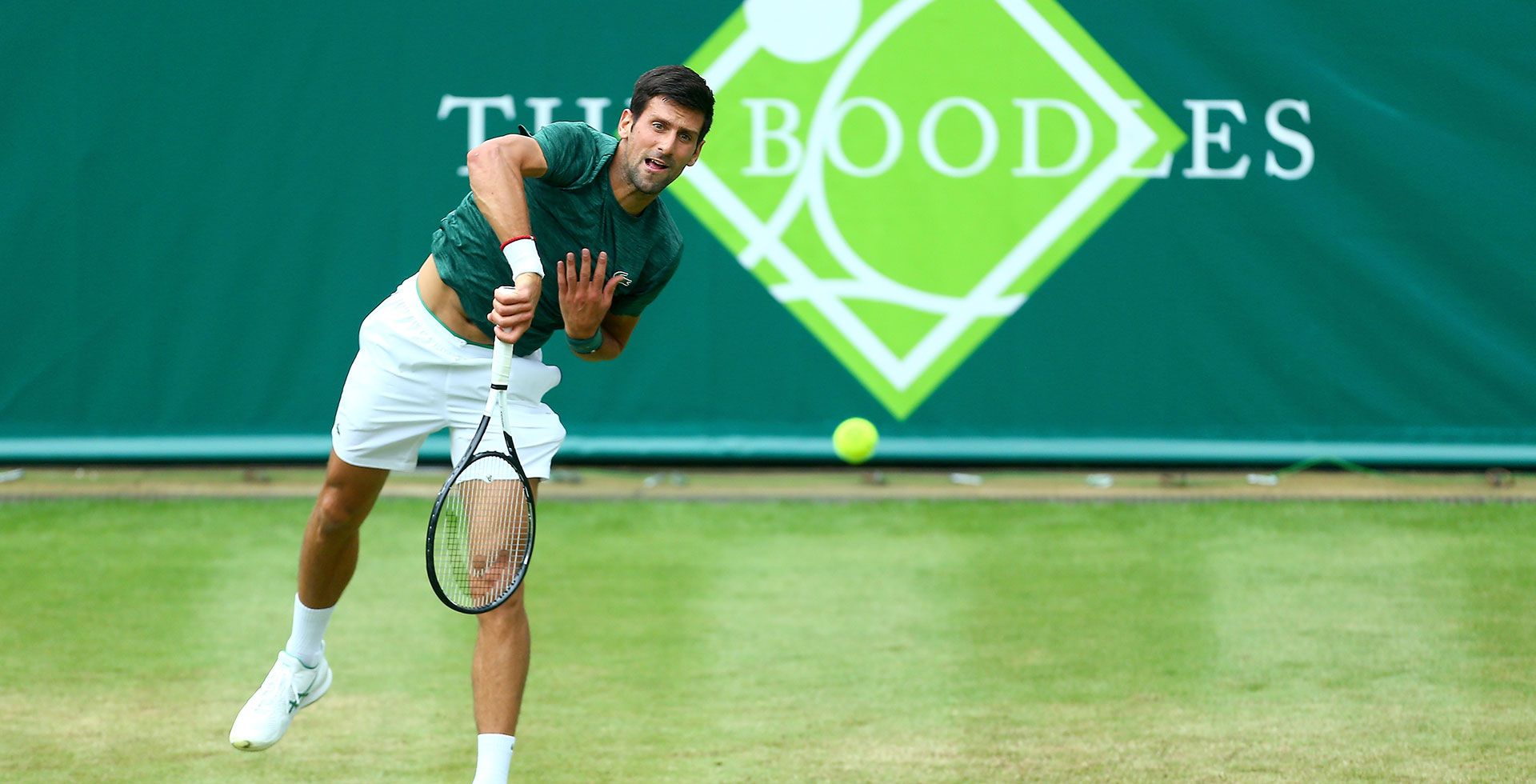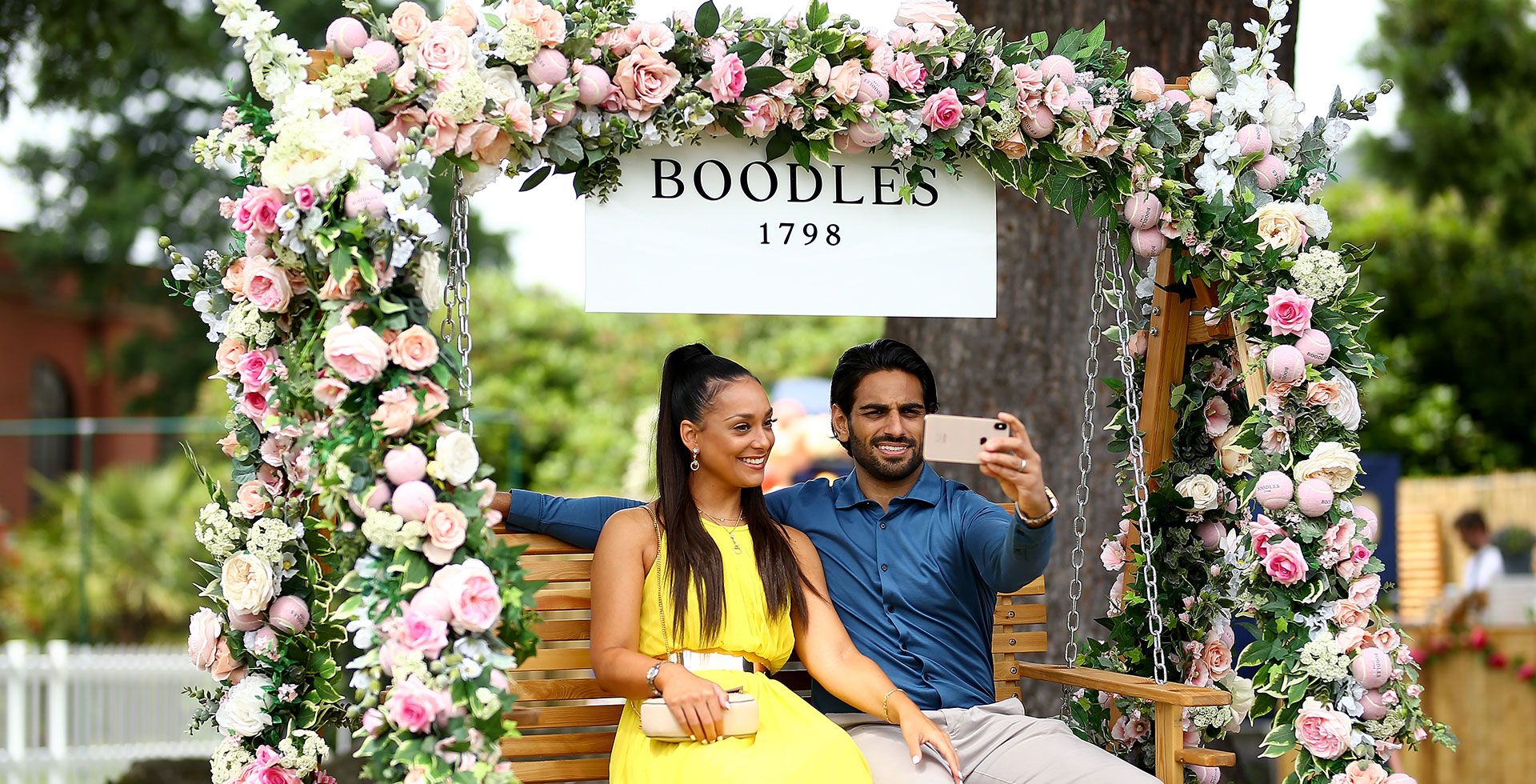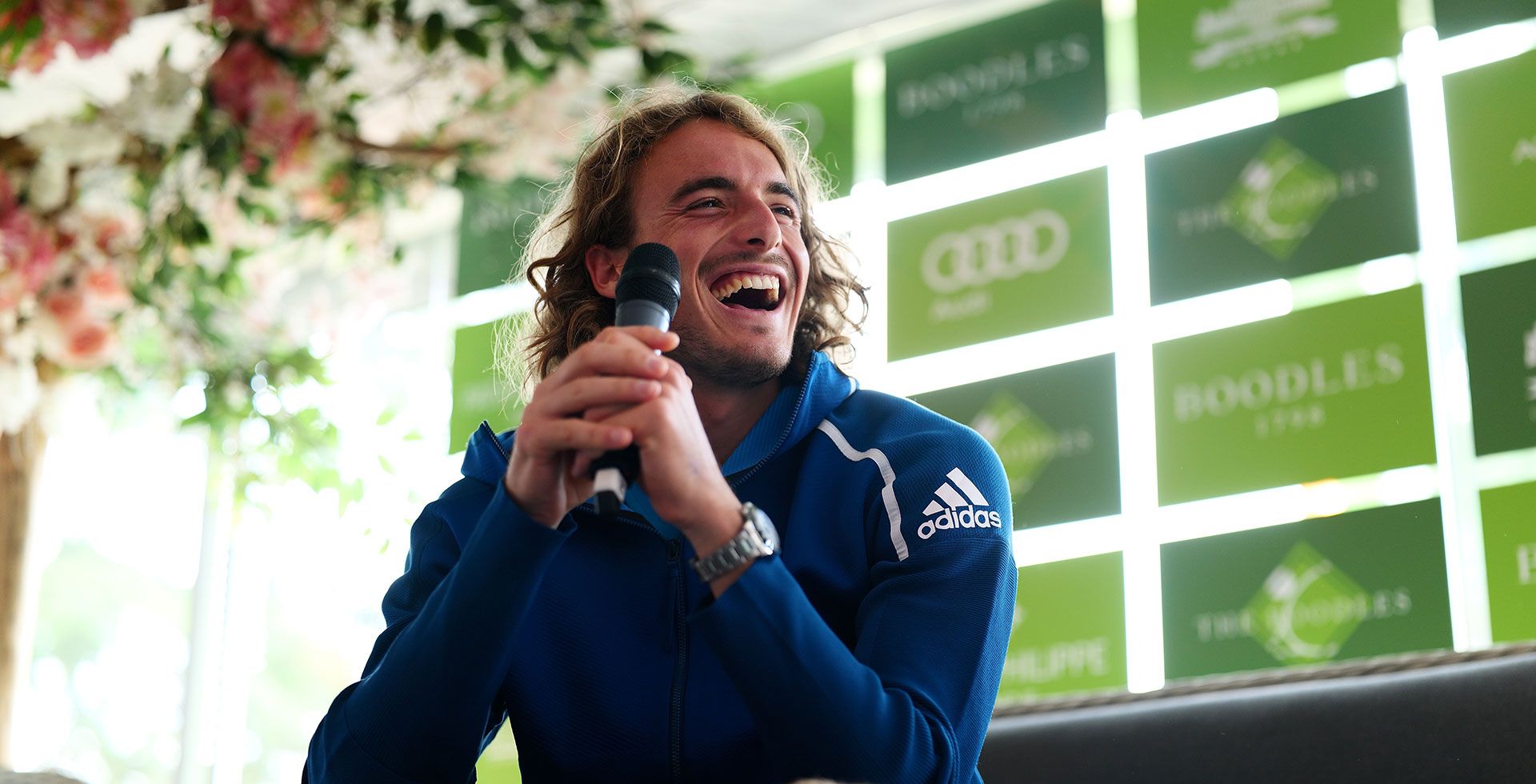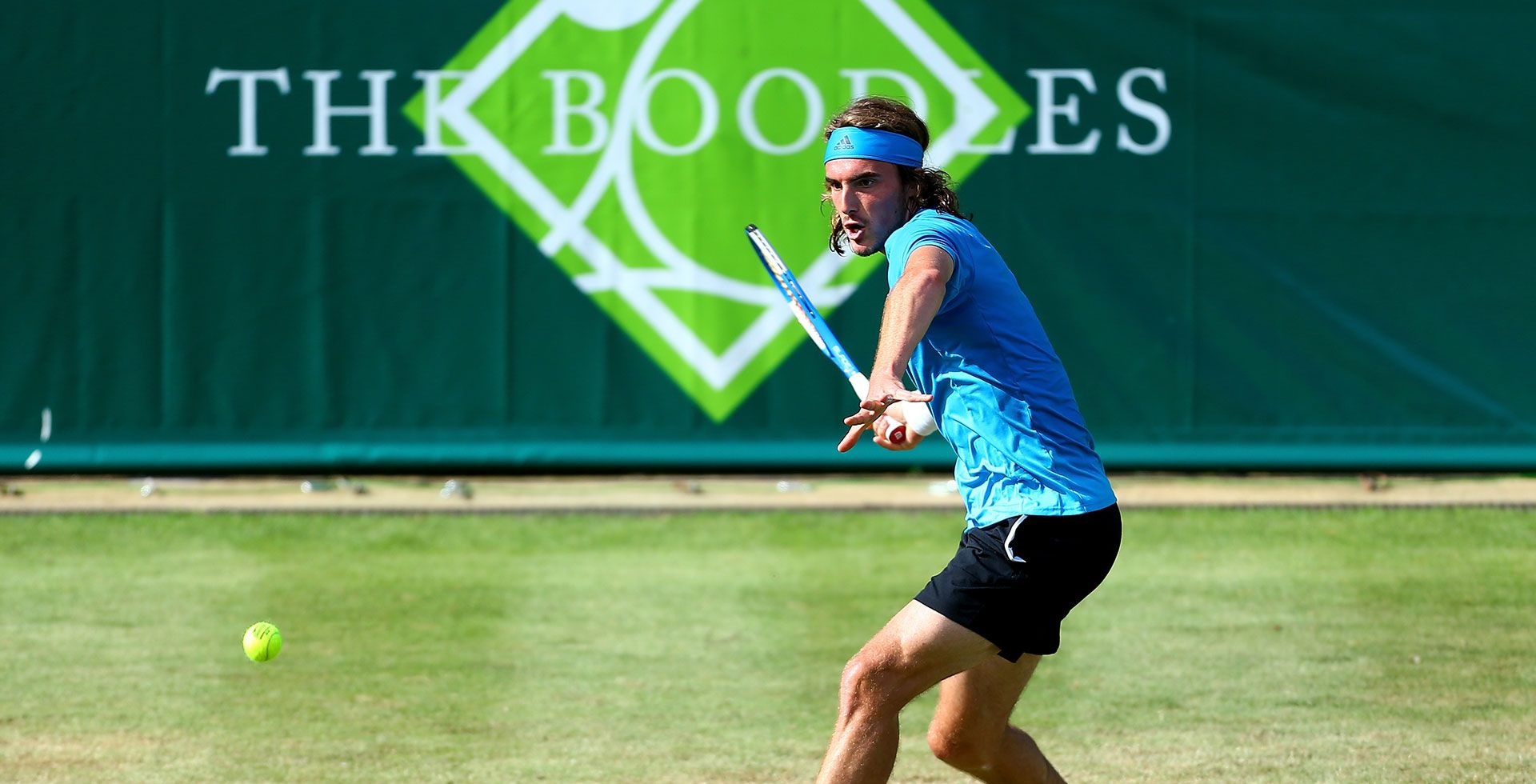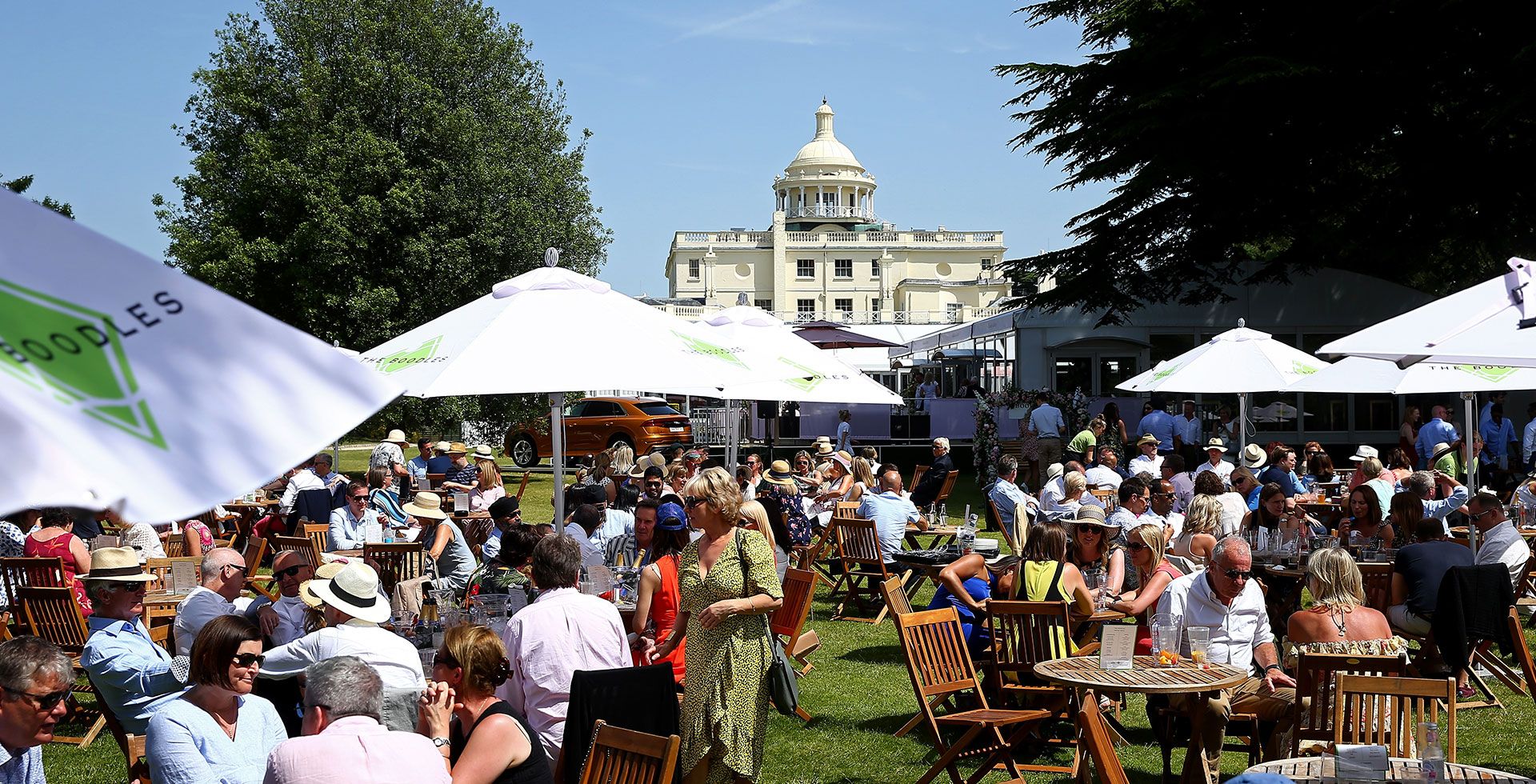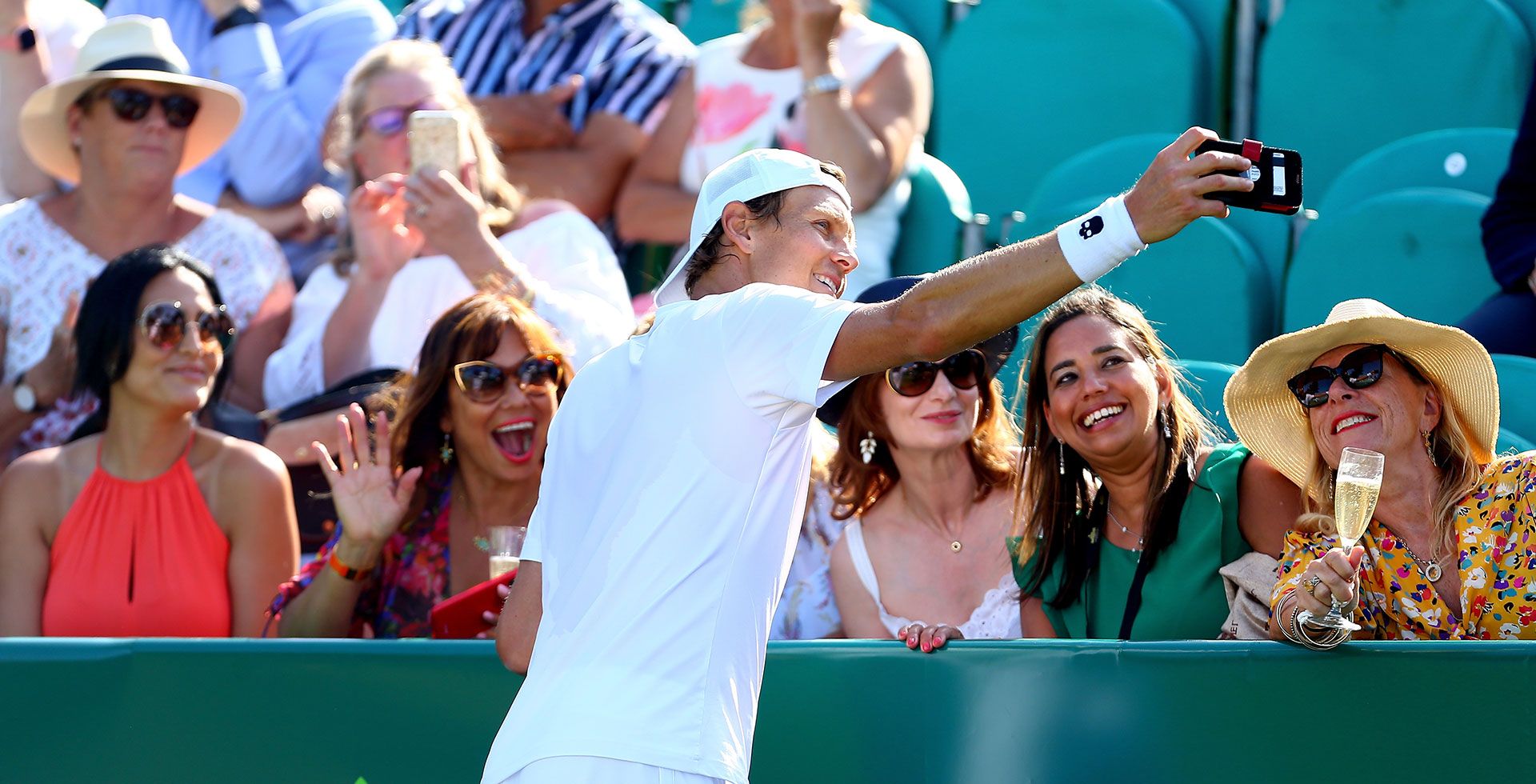 After careful consideration, it is with regret that we announce the cancellation of The Boodles 2020 due to the continuing outbreak of COVID-19 pandemic, the cancellation of Wimbledon and the grass court season.
Our priority will always be the health and safety of the players, visitors and staff of The Boodles as well as our partner Stoke Park Country Club and Hotel. We hope for your understanding at this difficult time.
The Boodles will certainly return in 2021 from 22nd- 26th June. All fans that have bought their tickets for The Boodles 2020 will receive the same tickets (identical location and session) for the next edition at no additional cost, or may request a full refund for their purchase. Our team will be in touch via phone in the coming days regarding refunds or the deferral of tickets.
We thank our fans, players, staff and partners for their support and look forward to welcoming everyone back in 2021. In the meantime, please stay at home and stay safe.
---
Coronavirus (COVID-19)
The latest advice and guidance regarding the coronavirus (COVID-19)
---
The Boodles Tennis 2019 Highlights
The Boodles 2019 concludes following a stellar week featuring four of the current top ten players in the world, including World No.1 Novak Djokovic. We are delighted to announce that 2020 tickets are on sale now. So do not delay your chance to sit just meters from the biggest names in men's tennis.
The unique mix of an intimate English garden party and a select field of the world tennis elite preparing for Wimbledon creates a viewing and entertainment experience that the big tournaments just can't match.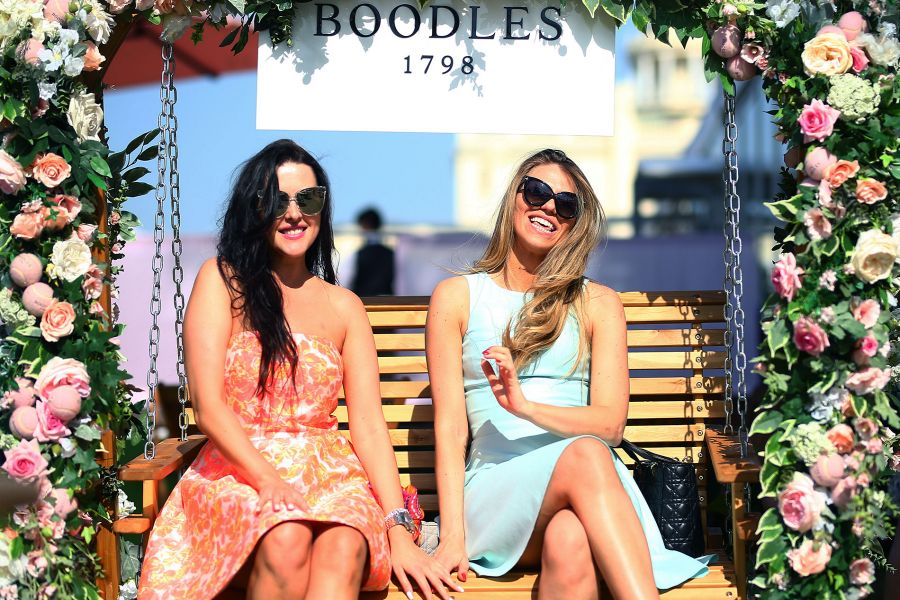 Day 5 at The Boodles: Philippoussis, Lajovic and Tipsarevic shine on final day of The Boodles
Tennis legends Mark Philippoussis and Thomas Enqvist headlined a fabulous final day of The Boodles action in sweltering temperatures at Stoke Park, with former top ten star Janko Tipsarevic and Britain's Liam Broady also making appearances on Stadium Court.
---